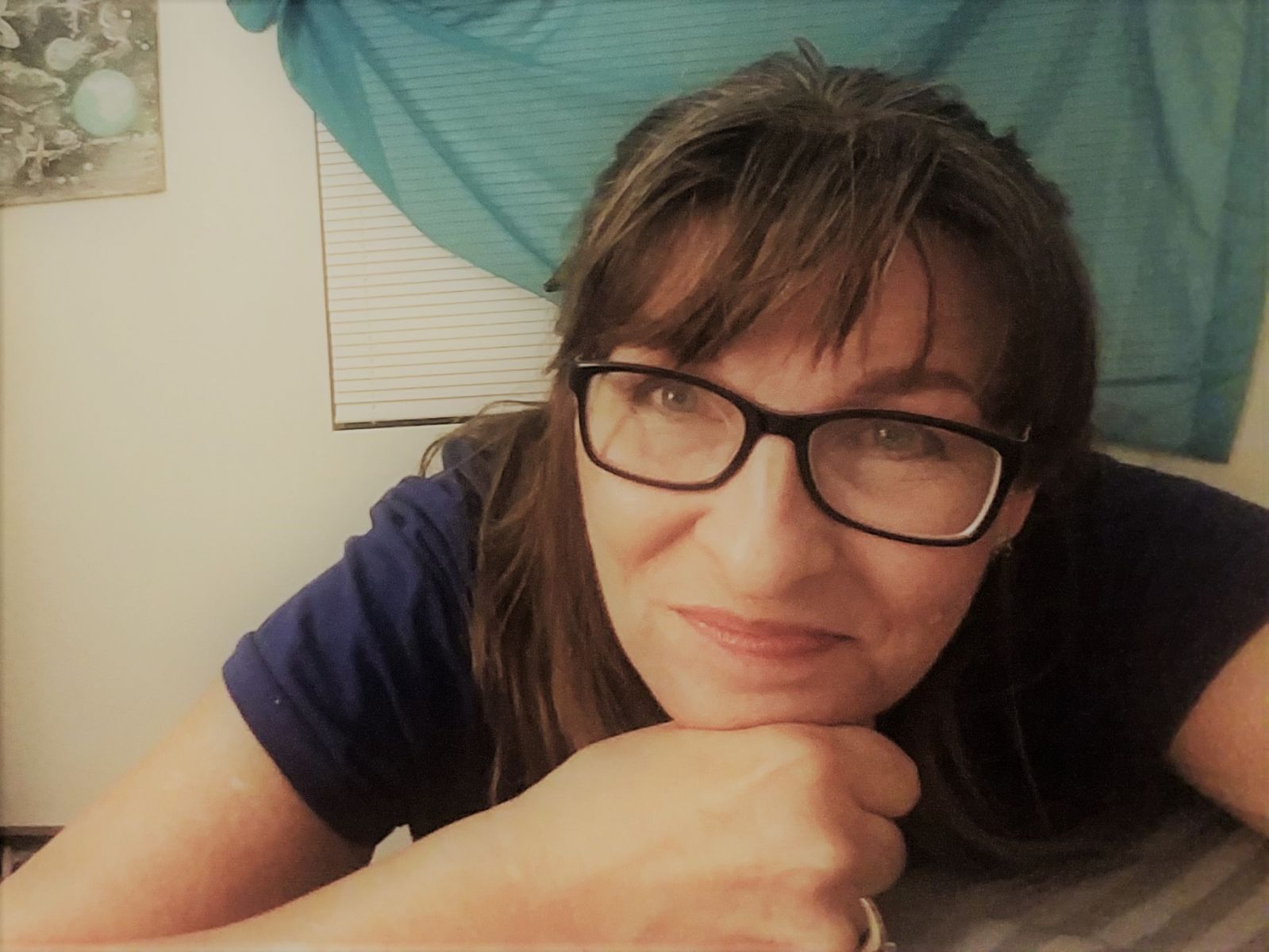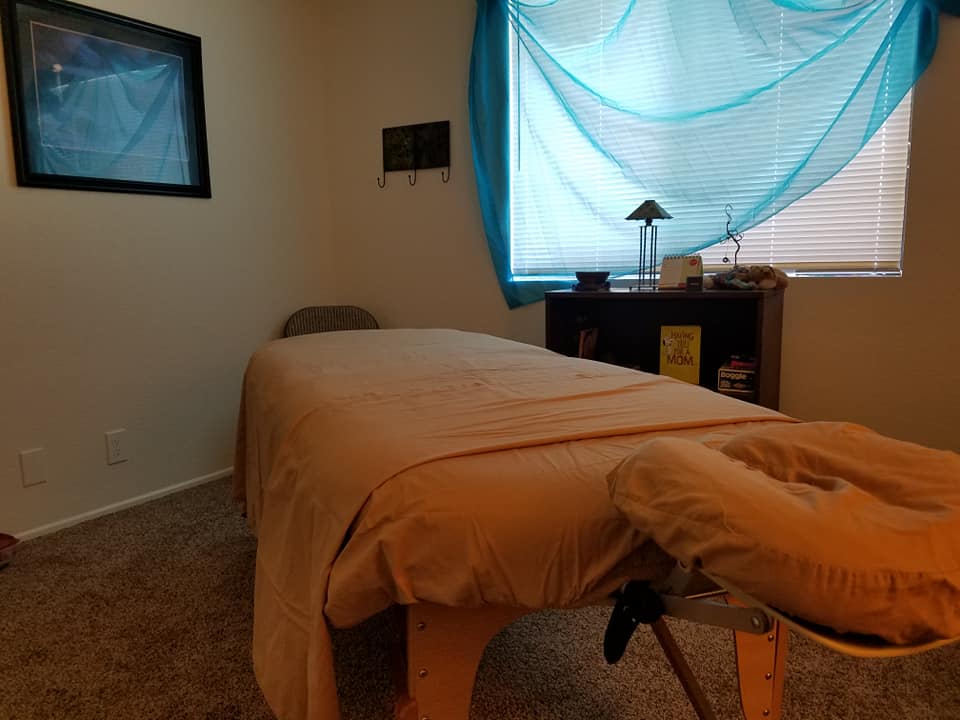 Diana Dee, L.M.T., A.S., is a holistic health researcher, writer, licensed medical massage therapist and integrative wellness coach who is passionate about partnering with people who want to increase their quality of life and feel healthier from the inside out.
Do you really want to make changes with your health, but aren't sure quite where to start?
Have you tried a number of things, but not had the results you'd like?
Are you tired of feeling alone in your quest?
In addition to creating relaxing and healing massage experiences, Diana works with clients to improve overall health through education, making simple do-able lifestyle changes, and develop a holistic (whole, comprehensive) mindset towards their health and self-care activities. In addition to her massage training, she completed over five times the clinical massage hours required giving her hands-on experience with many different types of health issues. We have recently added hydrotherapy to our list of services. Now you can receive gentle, soothing shiatsu-based stretching and joint mobility work in your pool or spa for the same price as massage.
Diana holds certificates in Rehabilitative Exercise Therapy from the International Sport Science Association and Nutritional Detoxification from the Academy of Natural Health Sciences. She has earned Associate degrees in Political Science and Art and is currently working towards a Bachelor's degree in Human Development and Family Science. Diana is a lifelong student of psychology, sociology and personal development whose message has always been encouraging others to believe in possibilities rather than limitations.
Clients love that "gumby-fied" feeling they get after their massage session where the relaxation has been compared to feeling completely pliable like a piece of modeling clay or "jello." The multi-sensory experience of therapeutic touch, healing soothing music and various aromatherapy essential oils all work together to create an emotionally centering session which sets the stage for the body to draw upon its own healing abilities and ground itself better.
Diana is a 2015 recipient of Soroptomist International's "Live Your Dream" award empowering women to rise above life circumstances and succeed anyway. She is a mother with 3 grown children and a grandmother of five. When relaxing, she enjoys creative pursuits such as painting and photography as well as traveling, beautiful surroundings, energizing music, singing karaoke, and, of course, regular self-care!